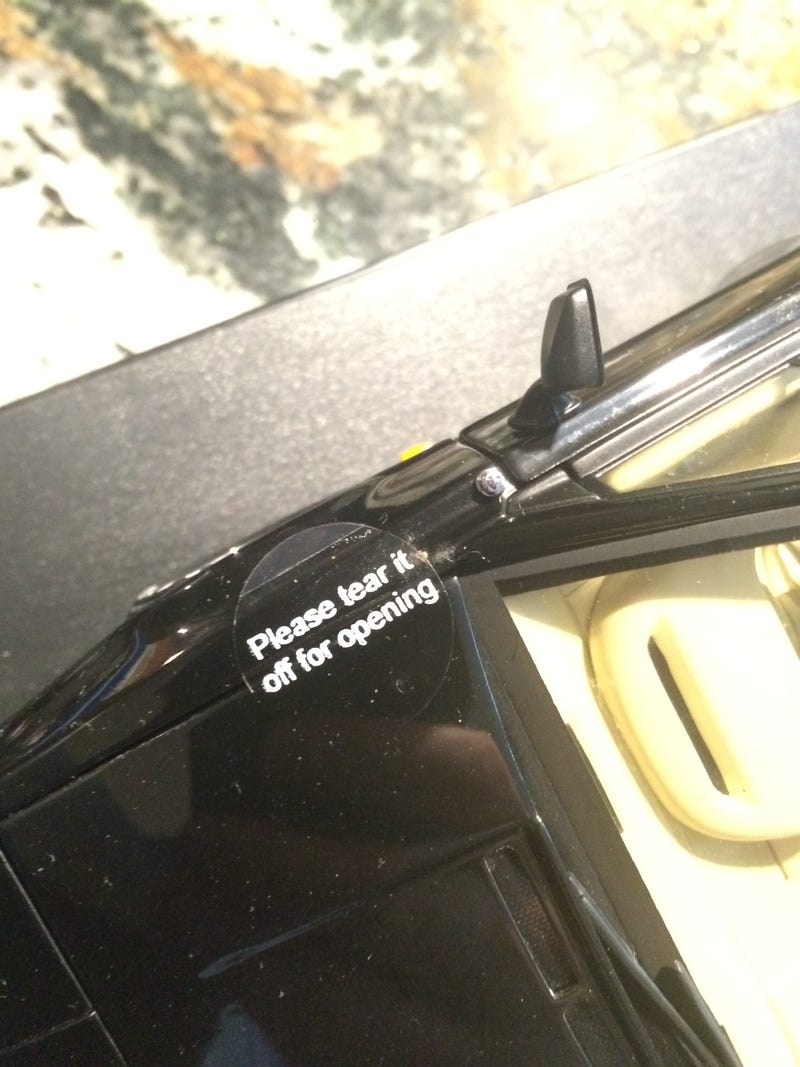 This month's 1/18 Hawl! I too have a problem. I feel that pain TFritch.
First up is my Father's Day gift. I decided to pull the trigger on a Pantera. I've been after one for a looooong time and this blue one popped up with a fair buy it now, so I did!
But then this AutoArt Esprit also popped up with a very good buy it now... So I did!
Then there was this Hot Wheels Shelby Cobra concept. I've posted on how cheap these can be had before, but this one was the cheapest I've ever seen at less than $10! I was the sole bidder too, maybe once I crack this one open I'll find out why...
So yeah, I over did it this month, but the deals were too good to pass up!