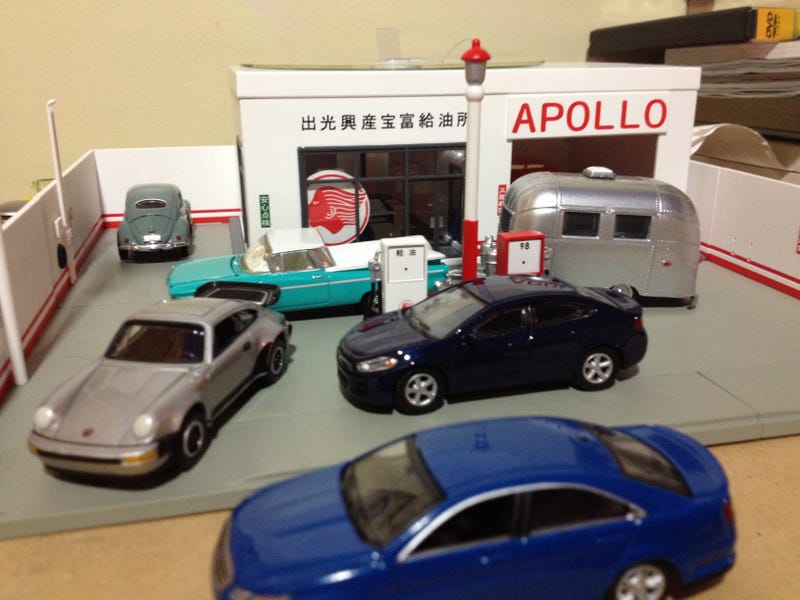 It's time for the next poll, but it's going to be a bit different this time. With GL's (aka Greenlight Toys) new Hitch and Tow Release being announced, it got me wondering, what other trailers should GL make?
This poll probably can't be tallied up, so go semi-crazy with it. Post pics if possible. Seen a cool RV, that's hear about it. Want a trailer that comes with 1/64 golf carts, then that's hear about that too. No answer is wrong.
A reminder, this poll will remain live for 48 hours, and will end on Friday, 8am EST.