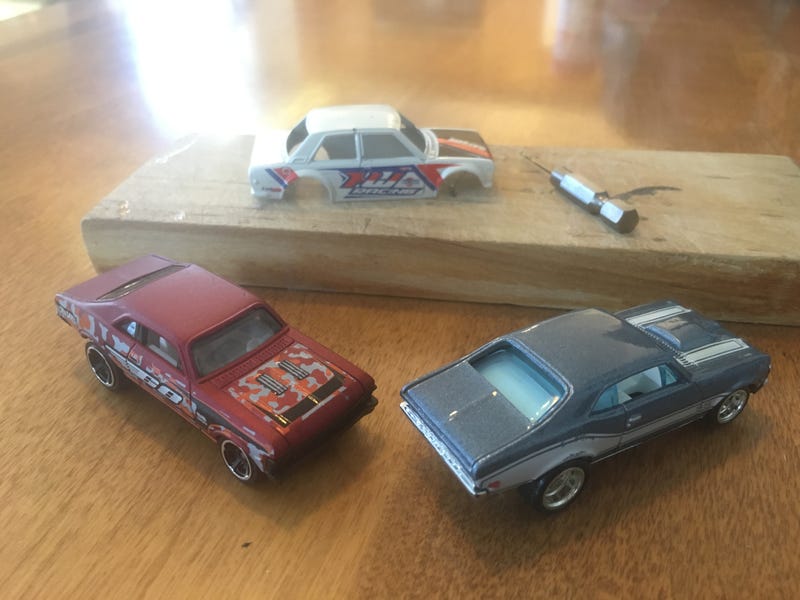 Any advice on how to get broken drill bit tips out?
These three castings are the final (?) resting places of three separate 1/16" drill bit tips... And I can't figure out how to move forward with these.
Any tips, tricks, or knowledge will be greatly appreciated. Thanks for reading, you guys!