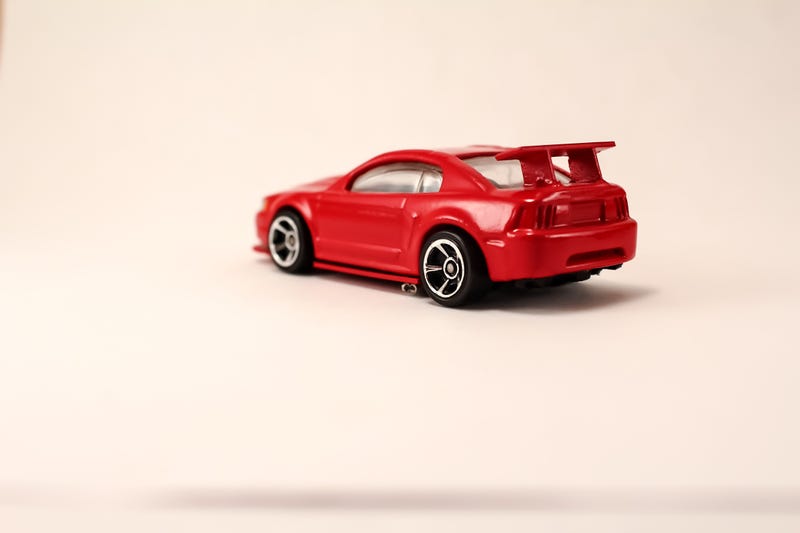 I ended up submitting the Cobra R to SuperFly. I wanted to clean it up a bit but, no time! I did take some fancy pics with my DSLR at least.
I'll finish up the SRT-10 Ram I originally planned, so that will be posted at some point!
I could only get one image to load, so I collaged it up. Good luck to everyone here, I hope we see an LaLDer at the top!