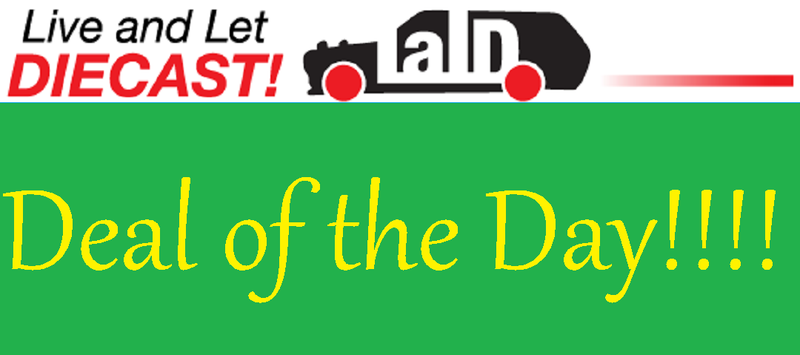 Super mega ultra mighty slow day today at work. I prefer to look up cars towards the end of my pay period, for my wallet's sake lol
This Porsche I can tell you from personal experience is mega rad sauce! At just $24 free shipping, it ain't bad, yo!
Next, another Porsche, This is from Maisto and it's a 550. Free shipping at $37 it isn't too bad. I think you can find one somewhere else for maybe a couple USD less, but not bad still for a NIB.
Ooooooohhh, a F50!!! NIB and Free Shipping at only $21.99, wowzers!!
RIP Kay-Bee Toy stores :'(
For the LaLDer trying to add more RACE CAR!! to their collection,there is a neat LMP Cadillac on here for $44.95 with Free Shipping. This 1:18 looks rad but I believe this is on the higher side of what they go for in price. The car's racing history isn't a very proud until the latest return in DPi running this year. But, sometimes that makes the car that much more neato to own. I'll take a Toyota, Porsche, or Jaguar F1 1:18 car any day despite their win record :]
Last, this Lexus LS430 deserves a better seller. I really like the 1:1's and would like this 1:18 for sure. Not sure if the $42.50 with Free Shipping is a good price, what I do know is that this is probably the worst diecast pictures i've ever seen lol.
Have a nice rest of the weekend LaLD :]