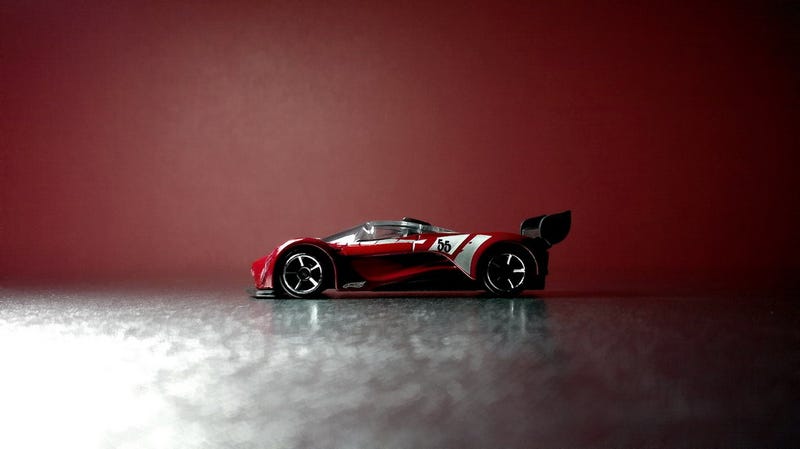 When it was unveiled, back in late 2007, it showed so much promise. Not just for rotary engines.. but also in aerodynamics and engineering. It was the first rotary to run on pure ethanol fuel. And unlike most concept cars, the Mazda Furai, was running and fully functional - it had been tested at various tracks.
In 2008, it was rumored that the car was testing for Top Gear... then suddenly, it vanished. No articles was published and the car was not even mentioned in the show.

Then finally, in a 2013 issue of the magazine... it finally came to light what happened.

This cast by HW... is a pretty good tribute to the real car. :)
cheers!