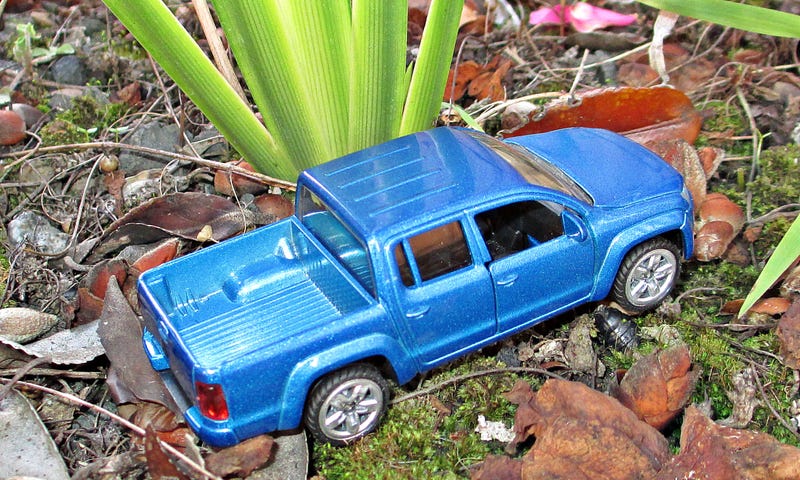 It's true - no other car Made in Argentina is more popular in Australia than the Volkswagen Amarok. It is also true that it is the only car Made in Argentina for sale here - at least as far as I know.
It had the tough task of stealing sales from the legendary Toyota Hilux and its rivals such as the Mitsubishi Triton, Nissan Navara and the Holden / Isuzu twins.
Initially people had reservations if a "European" Ute would be tough enough to tackle the Japanese models, but the Amarok fared rather well. So far, there have been few complaints about the car, and it has become quite a popular Ute around these parts.
Initially, sales were held back by the fact that only manual Turbo Diesels were available - not a popular choice in our market. But VW have since launched regular engines and automatic transmission.
This Siku model has made it here in an awesome iHWEP parcel from jobjoris - so be prepared for a whole lot more European goodness from me in the very near future.