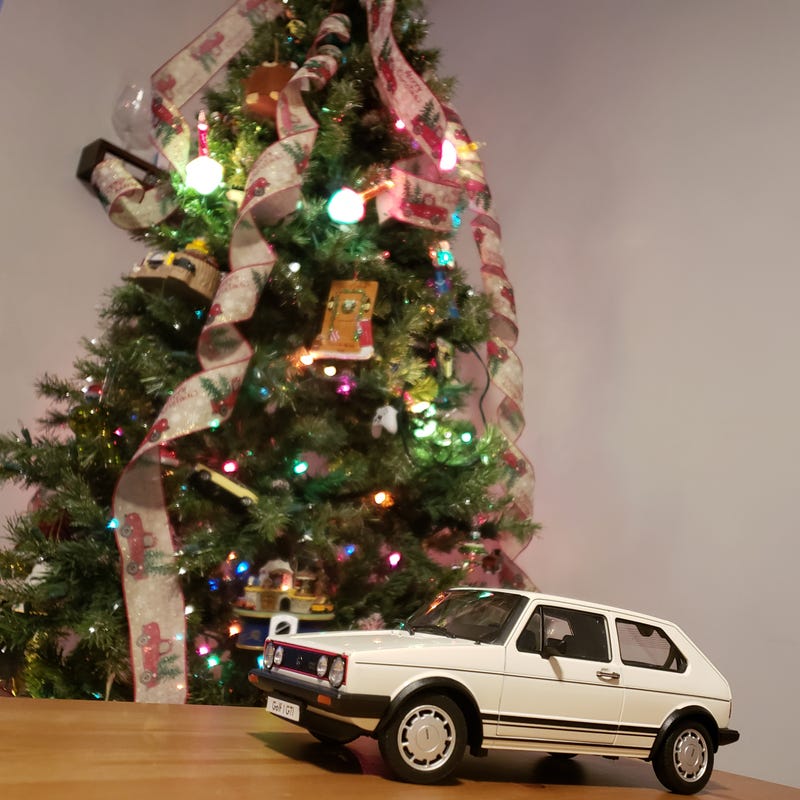 I've sent out 80% of the emails now but I'm missing a couple of addresses.
DizzyGTI
VWPassat1978
New England Diecast
If you have not gotten an email from me, shoot me one at nov-91@hotmail.com.
This years Secret Super is our biggest yet with over 30 participants! I apologize for the delay, I usually like to get this out started earlier but life got in the way a bit and I'm a bit lazy as well. I ask everyone participating this year to please post post post your gifts! Last year I had a few people wondering if gifts were received or not! Thanks to everyone for playing along!