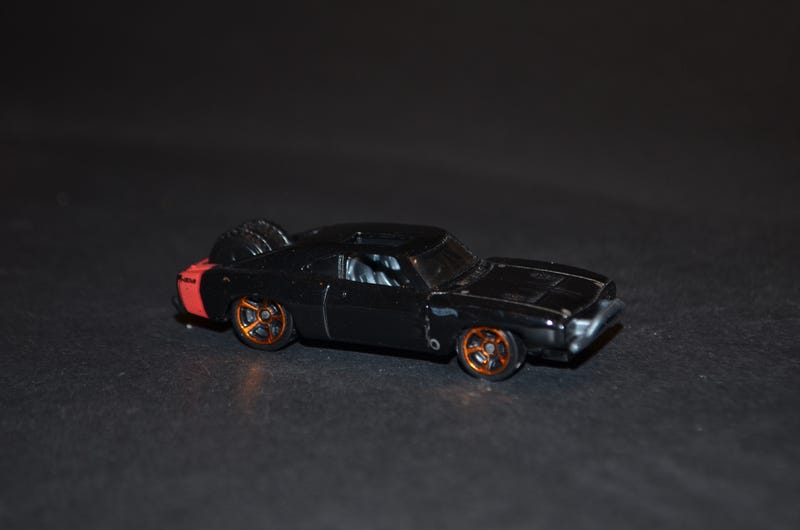 Just a quick project, I wanted to see how the Charger would look lower. I stole the chassis off a HW Firebird, and wheels from my collection.
This ended up looking like something that would be amazing on a road course.
This was a lot of fun for not a lot of effort.