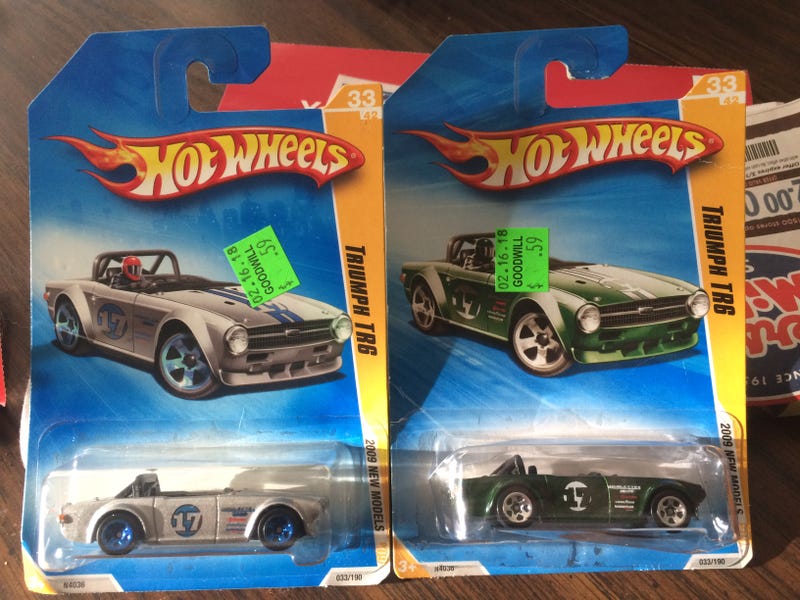 After a trip to the pet store for a new dog lead and collar I stop in to goodwill on the way home. I am triumphant!
Also a 48 carcase for $3 that my son had no problem filling up when I got home. Then devistated the cars roll out when it is stood up.
And no help to sister who was antagonistic and making it worse so of to bed they went for a nap. It is now quiet an hour later.