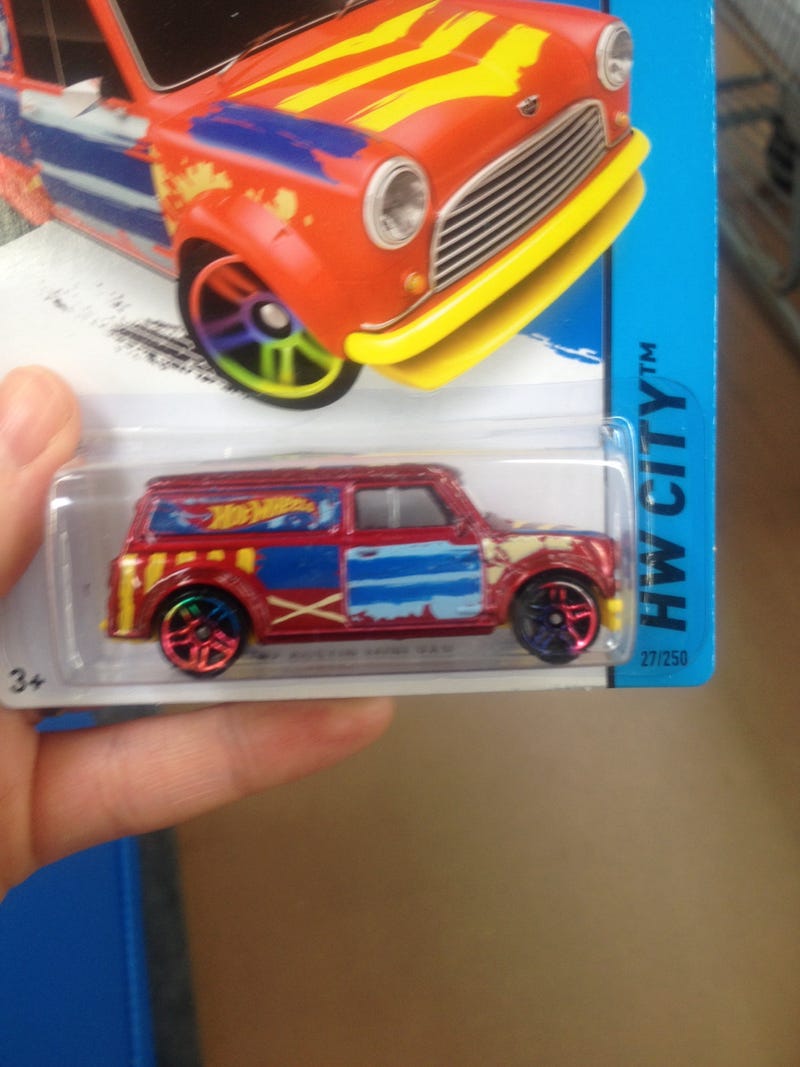 So I'm at work, and I get a pic of my mom and a stufftie. I asked if it's for my kid, no response. I get another pic, my kid with the stufftie, I think "so my sis brought the stufftie, ok, but why did mom hold onto the first pic for so long?" Third pic, my mom holding my kid...wait what?! She's suppose to be in Florida!
Apparently my mom flew out at 6 this morning, from Florida to Michigan, without telling us. I believe the HWs is a bribe to let her stay....clever girl...
On a unrelated note, we're going antiquing tomorrow, I could use some bribes then too, :).