I was going to wait until Tuesday, but what the hell, it's Friday! Have some silver topless Porsches!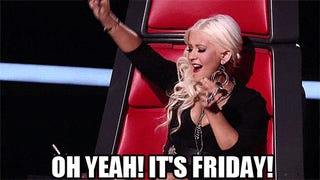 You all know the history behind the car and her wheels a little bit so I won't go into too much detail, but she's finished!!
A coat of silver...
Some detailing...
A decal or two...
Let's put it all together!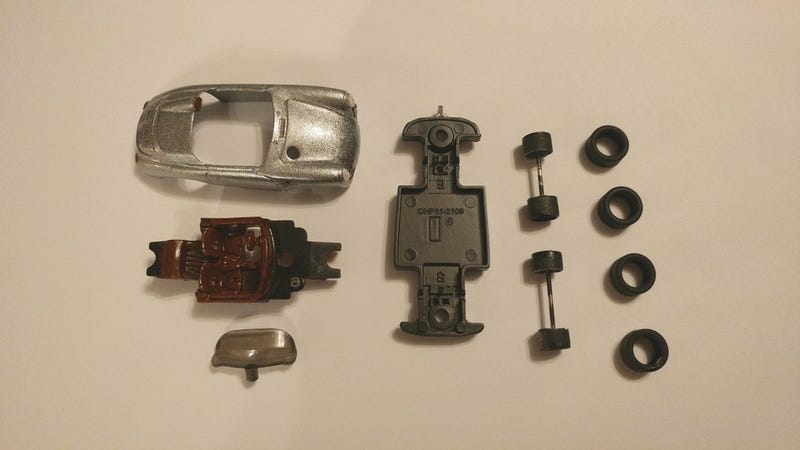 And now it's time for the fun part: glamour shots!
Oh, and I detailed a silver Maisto 550 Spyder because silver Porsches should come in pairs...
Enjoy the weekend, everyone! Get your Mick Jagger on.