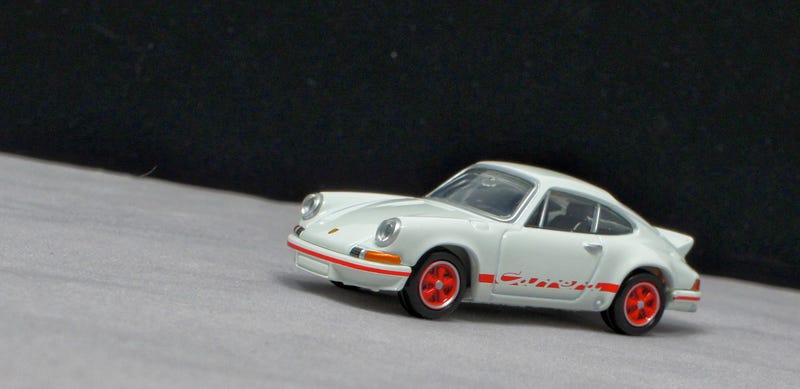 I was SOOOOO excited when Small Scale Sydney announced these to be the new Tomica Premiums: The Porsche 911 Carrera RS 2.7.

But I'm not the only one all excited about it, it has been shown before and if I'm not mistaken: Another one, slightly modified one will be shown today from Springfield VA.

And if you've read my former post on the Carrera RS you might just know it's one of my favorite 911s. And I need not share much more info on it anyway.
I can get the little cast to a 1:1 friend though so that's what I did obviously. According to Philipilihp a classic.
Und das war es wieder für Heute. And get this Tomica while you can!
Tschüss!