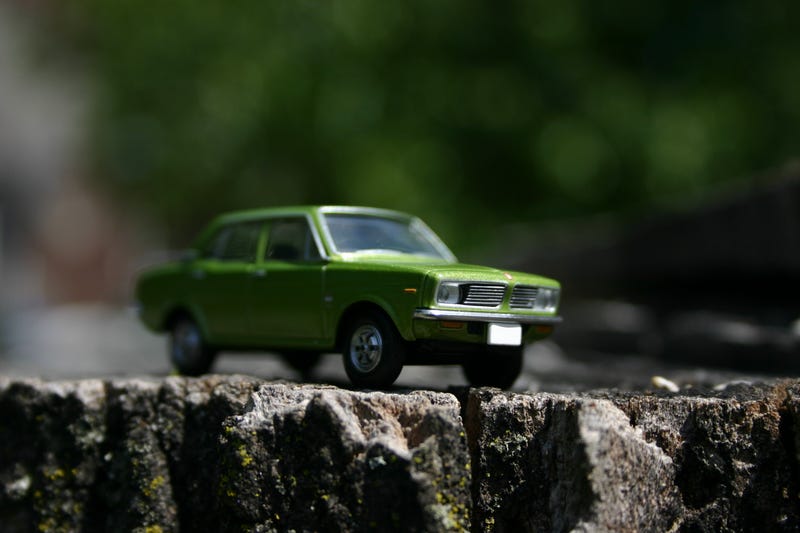 Ladies and Gentlemen, start your engines! We've made it to the final round of the 2017 Diecast Hall of Fame selection process! Let the voting begin!
Over the last few weeks, our Selection Committee has been hard at work narrowing down the final five nominees for each induction category. We had an extremely competitive 2017 class, with more than 200 fantastic nominations from around the world. And with that, we are super excited to announce the top five selections per category!
With your help, one winner from each category will be inducted into the Diecast Hall of Fame in November. The final winners will be selected based on a combination of committee and public votes. The winners will be announced at the official event in November.
Follow the link to the full article, categories and nominees!