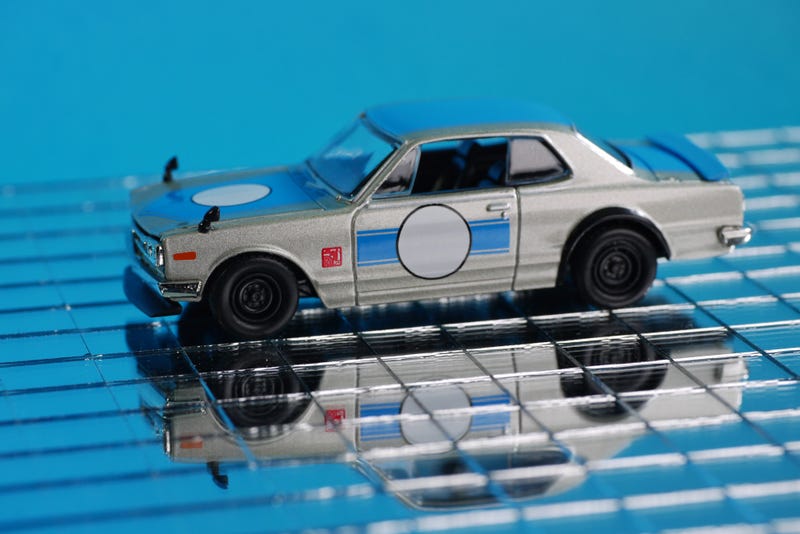 Thank you Plasticprints II for the full collection of M2 JDM cars. After 5 or more trips to the wallmart I realized that my town is to small to get the turnaround required to see new releases on a punctual basis. Luckily thanks to PP II and LALD I was able to get this set at a semi reasonable price. Thank you again.
So I am beyond impressed with these models from M2. I think they line up very well with Kyosho,aoshima,TLV and other mainstream Asian brands. The cars all have fantastic paint great opening engine compartments and rubber wheels. Sure M2 can get sloppy with paint and tampo work but for the price these are just amazing.
If JDM is your thing I would do my best to procure these.
Thank you M2 for keeping the doors closed and not ruining the side profile.