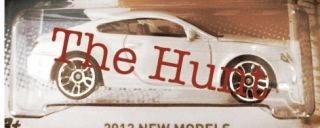 Time to get back to the Hunt. Based on last week's Block post, we seem to have more wants than gots.
Here's the list for this week. Please keep an eye out for your fellow LaLDers! I'm dropping some people that we haven't heard from in a while, so make sure you check in to look for offers being posted.
Philipilihp - Suzuki Samurai, porsche 911 gt1 straßenversion, Ferrari 250 GTO, Ferrari 156 "Cigar racer", any of the Porsches on this list marked red, Green 70's Toyota Celica, Testarossa
El_Uly - Toyota's!
Luke's 2000TL, now a Sienna - Datsun 510 and 620 (new paint)
VwJohn - purple classic drag Bug, Snoopy
JMildren - 240Z's and rx7's in any color but red, yellow, or black, , Datsun 510 bluebird wagon, Aventador, Mini Morris
Walfisch - Japanese cars, Zamacs, and a Snoopy.
Frosted - Donks and Everything JDM, purple Mad Manga, Nissan 300Zx custom, police cars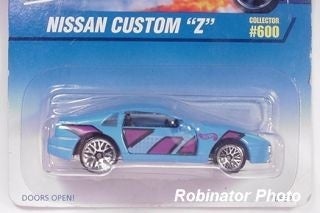 Round badge - ZAMAC Hakosuka Skyline
Enginerrrrrrrrrrr - Wants
Mycarneverruns87 - purple Mad Manga
Carnage - McLaren GTR, Blue Datsun 620, Nissan GTR, Ferrari 430 Spider, Ferrari F430, Ferrari 430 Challenge,Ferrari 355 Berlinetta, Yellow Blvd Porsche 993 GT2, Lamborghini Reventon roadster, (2) 67 Shelby GT-500 "Eleanor"
Daender - Greenlight 2008 Ford mustang GT, Pennzoil pikes peak Celica, NB Miatas
TE71 Xin - MoPar Johnny Lightnings with rubber wheels (iHWEP)
Sn210 - Ferrari 250 GTO, F512M, Testarossa, Vector Avtech WX-3, McLaren F1 GTR, porsche 911 gt1 straßenversion, Bugatti Veyron, BMW M1, Bentley Continental SS, Ferrari 599xx, Lotus Esprit & Elise, Dodge Charger 500, Lamborghini Murci SV
Navyeagleeye - Porsche 924 "up front"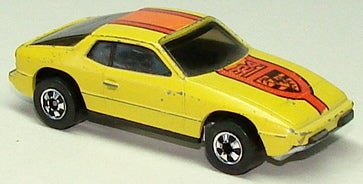 Alfalfa Romeo - USS Vengeance
CyborgAbe - MBX CTS wagon, all the wagons for wagon quest
Jeff Simmons - Blue Datsun 620, Ferrari FF, Vintage track
55Buick, Oversteer Scientist - Datsun Bluebird Wagon
Carcrasher88 - Ferrari 308, 67 Shelby GT-500 "Eleanor", Izusu VehiCross, Mercedes SLK, Chrysler Thunderbolt concept.
Edu-Petrolhead - Want list (iHWEP)
eddie - Vw's, Audi's, Porsches, Koenigseggs, Lamborghinis (besides murcielago, aventador, sesto elemento), Old Chevy's, Fords, and Dodges, wagons and pick up trucks.Buick GNX, Plymouth Cuda 426. 70's Chevy Monte Carlo SS, 70's El Camino SS, 68 Camaro SS, 1960's mustangs. Pontiac's.
CrzRsn - 2015 Mustang
Marvthegrate - 1/64 Saabs, real world endurance racers
Kreiger - BMW 1M (MBX, iHWEP)
XJDano - Matchbox Fox Body Mustang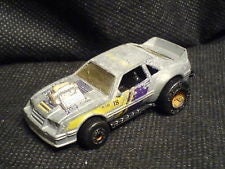 BoxerFan's table in the comments!