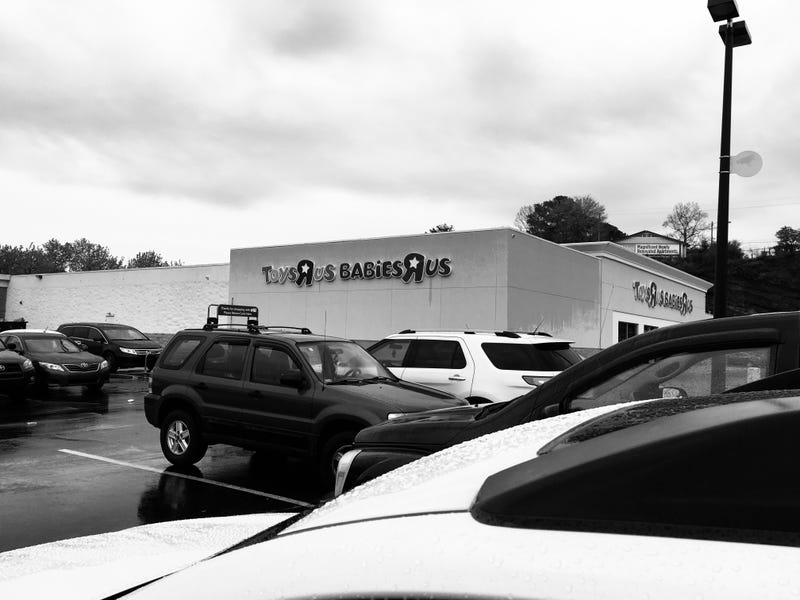 I was shocked and saddened by the news that Toys R Us was shutting down. I, like many, built my childhood off of the various times I went to TRU to pick up new toys of all sorts. I decided to come up to my local one to reap any deals that they had. What I found was the busiest day I'd ever seen at TRU.
And the Hot Wheels we're cleared out completely.
These ended up being the last things I bought at Toys R Us.
RIP, indeed.