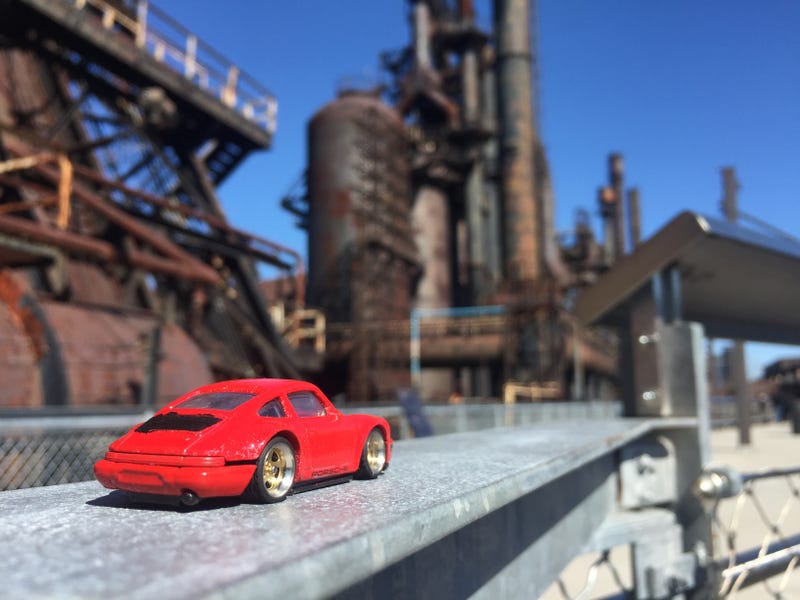 I knew that red (and well, Purple) was going to be my weakest day. I don't have any good red spray paints, so I had to make due with a car I already had laying around.
However to at least TRY and spice it up, I bought Alloy wheels from 710Panda on Instagram.
I also tried to lower it, but the quality of which is very *meh*. Jobjoris, if you were wondering the wheels which I thought should go on those Kyosho 911s, these are them.
However, I am disappointed by this car overall. All the features are there, but the over quality is *meh*. Luckily I have a come back for tomorrow. (Which I still have to complete - wish me luck!)
P.S. how do these photos look on PC? They look decent in my photo album but they look bad in the editor. And I took a bunch of pictures today, so just- yeah haha.