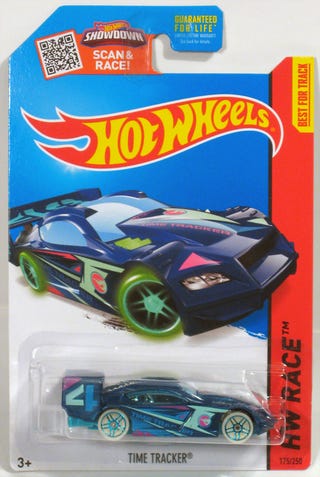 Notice a THeme in my THeadline? I went to two Walmarts, two TRUs, one Kmart, one Target, all I came up with is a regular treasure hunt, the Time Tracker, with glow in the dark wheels.. It was in one of the TRUs, of course, so it was $1.09 before tax.
There were actually two of them but some kids were in the HWs aisle, so I put it at the front of the peg, at their eye level and left. I hope they saw it.
I don't collect non-VW THs, so it's up for trade, along with these other castings I still have, below.
I'm still looking for the orange or green VW Westfalia Camper from Greenlight, as well as the other items on my wants list.
If no one is interested in the Dodge Van or the Bronco, I'm going to return them before the receipt expires.