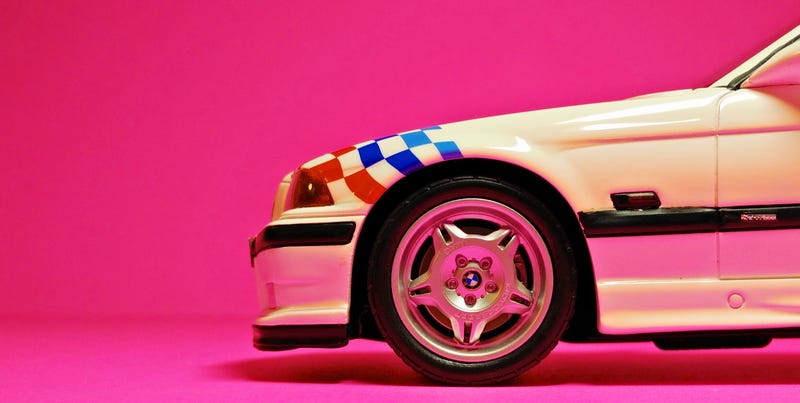 When it comes to M3's, there really isn't a bad choice. But you can never go wrong choosing your favorite one.
Therefore, today's ///M car is none other than the E36 M3 "Lightweight". Super rare, super cool. I have yet to see a real one in person but, thanks to Otto, I get to stare at this one whenever I please.
I'm keeping this post short and simple, as it's getting late and I've got to work on (and be on time with) tomorrow's feature. For my fellow E36 lovers, enjoy!