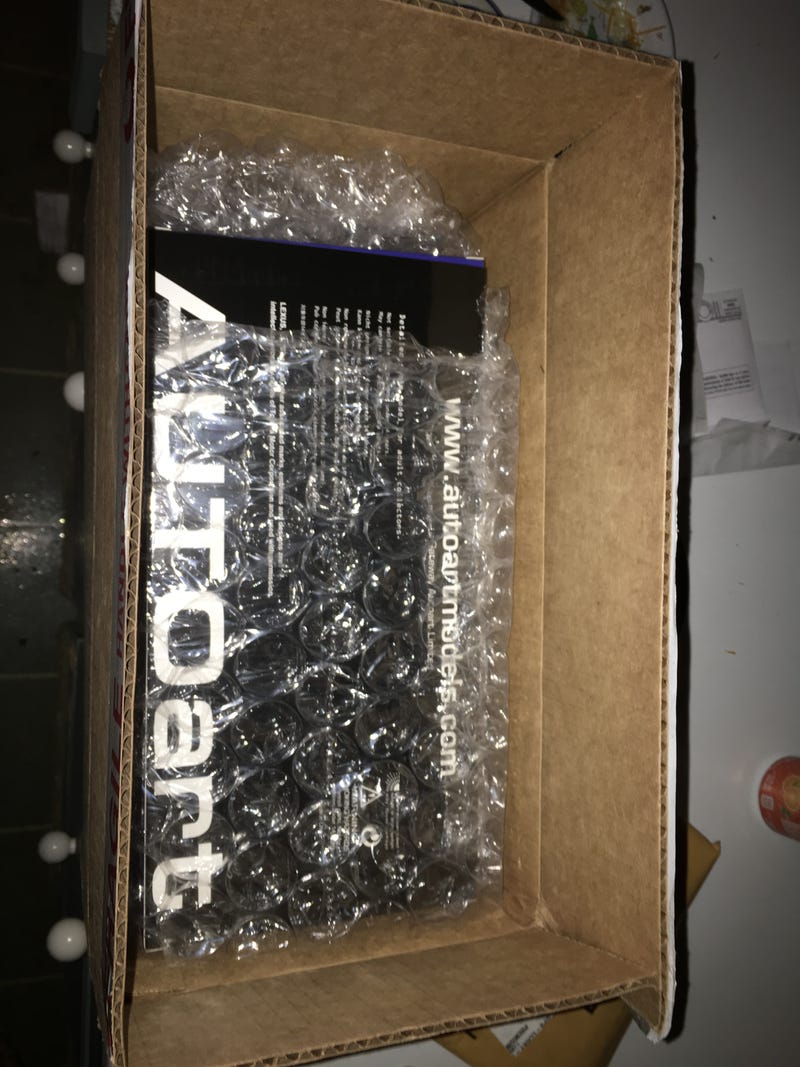 Or the box, rather.
I announced I bought my first AutoArt last week. Well, I actually ended up buying two by the end of the week. They're now both in my collection.
hefirst one I was hinting at was this, the 1981 Lotus Elise turbo from For Your Eyes Only. Complete with skis on the back.
Second, there was this: the Lexus LC500 in metallic white over dark rose leather.
So, what are my thoughts? Well, you'll have to wait for those. But as for now, here they are.