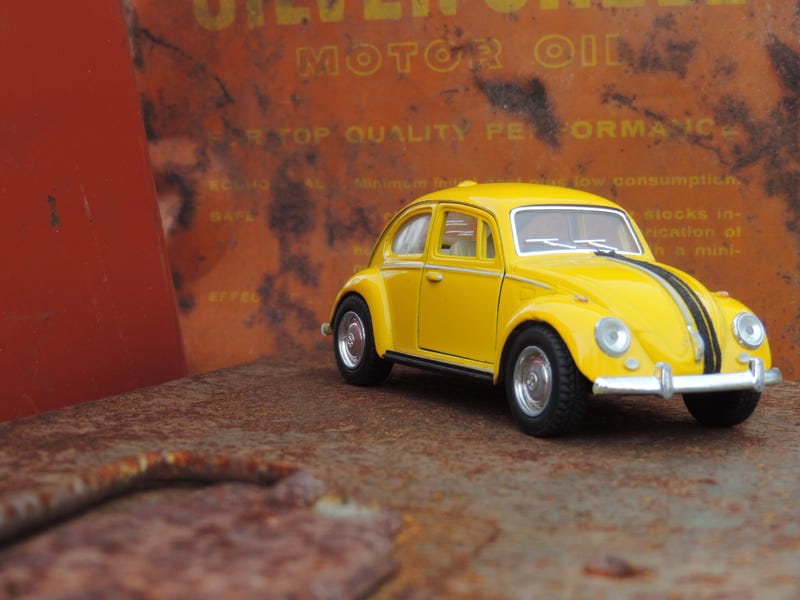 It's that time, folks.


Multi-scale VW car show!
BRAP!


My ride height is pretty close to the same as the Torchbug's.
Diamond plate because badass. About the only reason I have for that.
Torchbug and Herbert, the pig that rides on the dash of my daily.
That's all I got. Who next? I'm in Orford, NH.