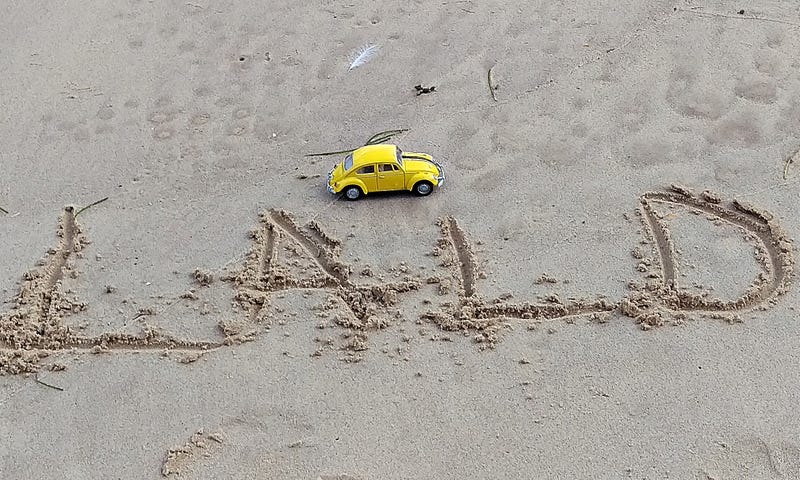 The Torchbug spent most of today with me in the office, helping me put the new cover sheets on the TPS Reports. Of course he didn't come all this way to do something boring as this. To make up for it, I took him on the Ferry to Manly to spend some time on the beach and have some fish and chips for dinner.
We just seem to be running into the same people... Nevermind, after a quick dunk in the water (see the video for that one), he was ready for some dinner
and a walk along the beach
But - to see the whole thing - look at the video!