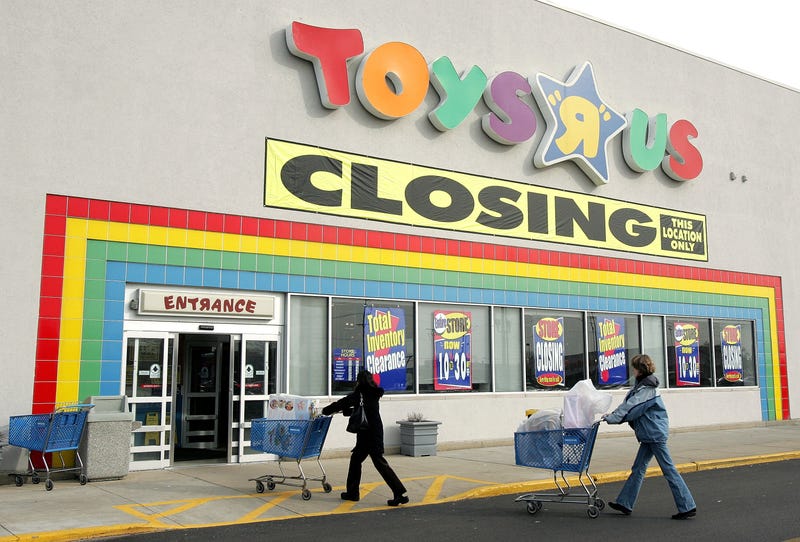 I stopped by my local store today now that the liquidation sale has begun. Here are the deals that probably matter most to us here on LaLD:
- Diecast cars: 10% off
- Construction sets (LEGOs): 5% off
So you basically get a little more than sales tax taken off of any diecast stuff, if there's anything decent left in your store. And for those of us who love the Speed Champions series from LEGO, I would say hold off on those purchases for now. Unless of course there's only one or two of the set you want left. I did that today, getting the last Mercedes-AMG GT3 set left. Hopefully they'll slash the prices down a bit more so I can afford that Ferrari Ultimate Garage set!
I'll update this post if I find the discounts have increased. Hopefully everyone can find something decent to get as a last memento of the store.