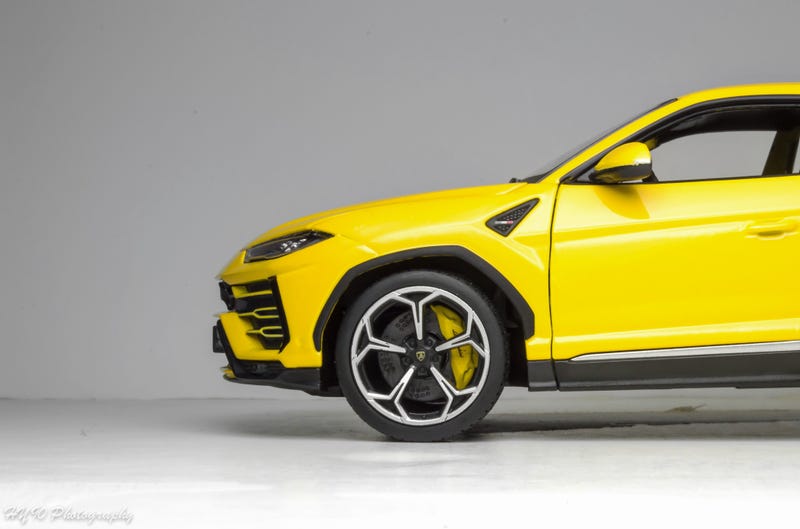 $15 Costco models are back. That means a slew of old and new castings will be back, taking advantage of a good percentage of our hard earned money.
Nevertheless, it's almost impossible to pass up a 1:18 in stores. With that said, here's Bburago/Maisto's take on the rather odd and somewhat unattractive Urus.
To be completely honest, this isn't a 1:18. It's actually a 1:20 because apparently it's too big to fit inside the Costco boxes. Which was ironic because I've seen Grand Cherokees and the likes inside those pallets.
Anyways, still a good model for the money, as long as you don't display it next to its 1:18 Lamborghini siblings.