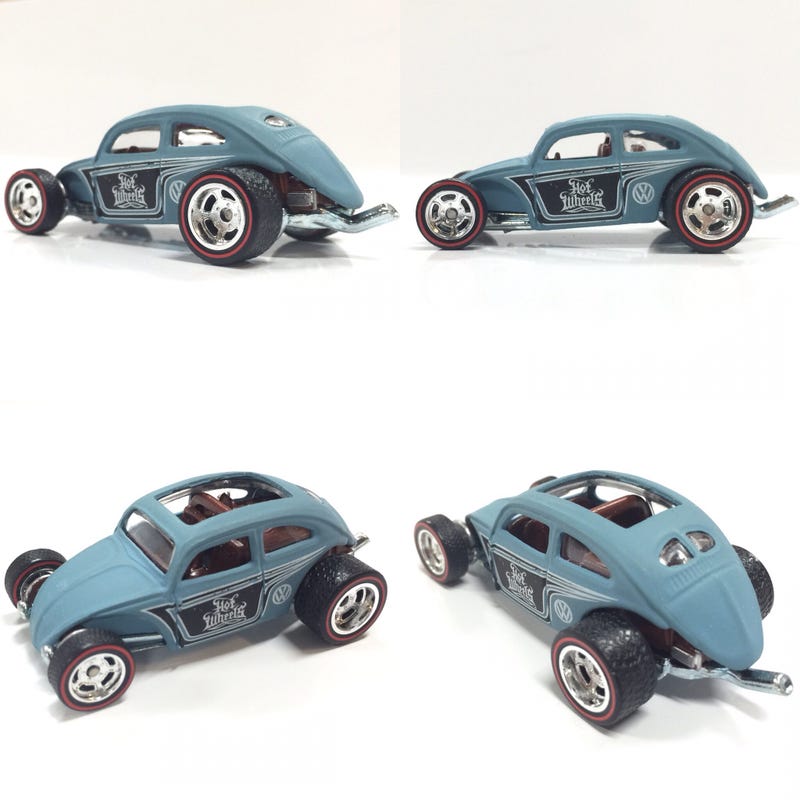 I love this cast! Love it even more on real riders though.
The wheels are from the Hot Tamales Long Gone truck and are still on their stock axles. It's so good when that happens!
The way this cast sits is just perfect. Also really glad I grabbed some of those truck donors, those skinny wheels are awesome! Plus if you get two trucks you have three sets of wheels! Bonus!
Some pictures below of the stock wheels.
Sorry for the lack of posts here so far this year. I'll get to "normal" soon!!
Thanks for looking. :)