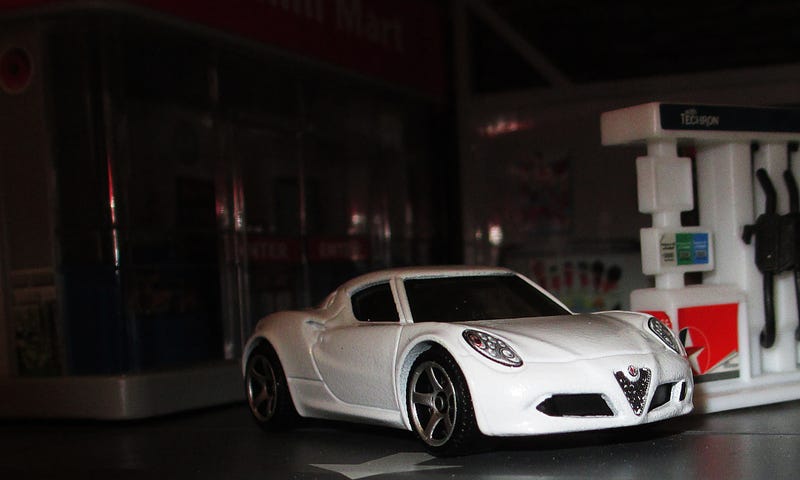 This is why I always go grocery shopping after 8PM - that's when they re-stock. And I got lucky again. I found this super clean looking Matchbox Alfa 4C in white, which really suits it well.
You gotta love it.
But not only that - there were also a bunch of new Hot Wheels for me to pick:
Small wonder I always spend more than I think I will...