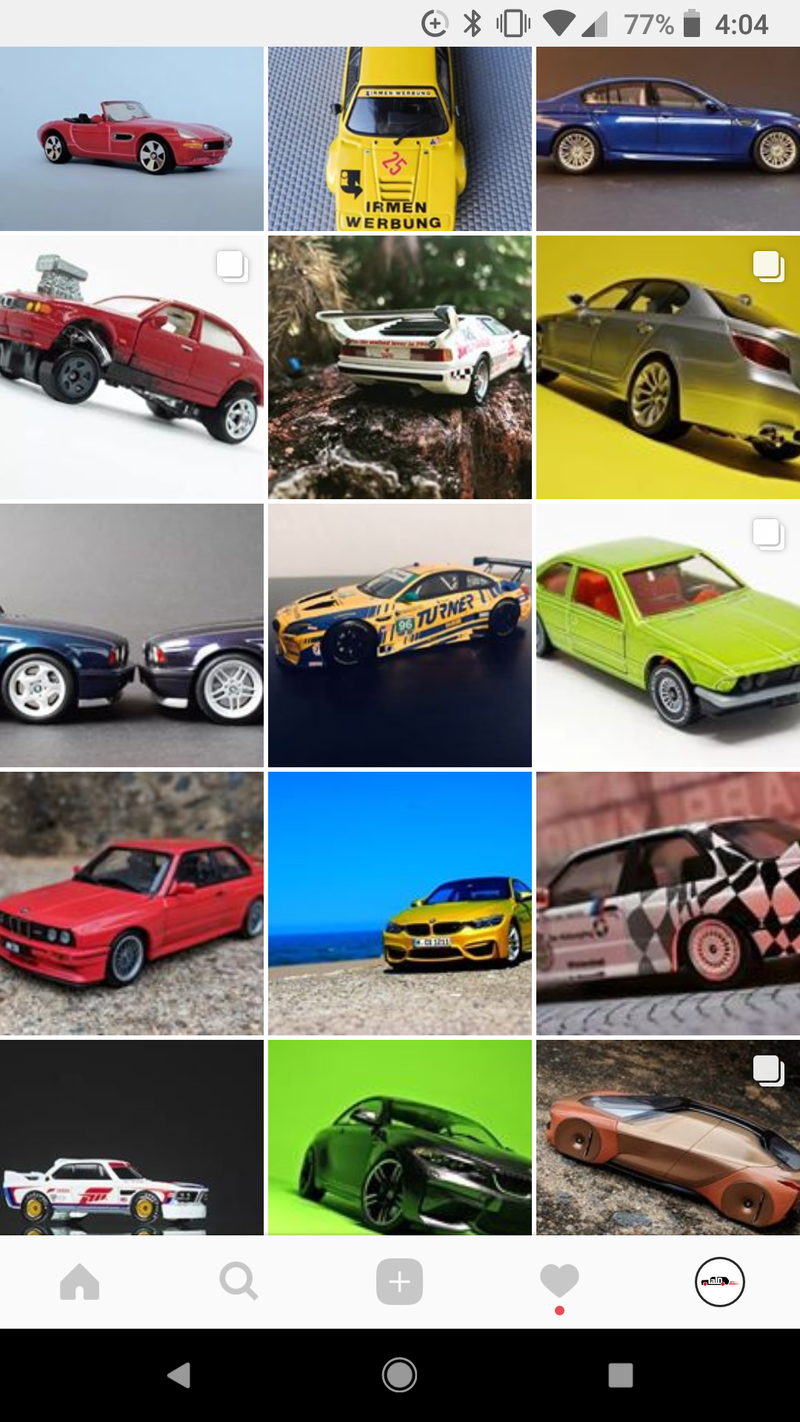 Here are our top 20 most liked photos that I shared on Instagram during our BMW Week: LaLD ///May!
20. 1 Series M Coupe That's Not the Actual M1 But The Other One. I think that's the official name anyway, by Androoo.
19. Philiphilip's Vison 100
18. Andooo's E60 V10 screamer
17. My M1
16. Inliner's Superfast Z8
15. Nirmala's mirrored Forza Hot Wheels 3.0CSL
14. Whycodywhy's E46 duo; too awesome to fit in one Instagram window
13. Lpcfgassassin's M4
12. Pillarless Coupe asked the question, which is more rad: throwing stars or M parallels?
11. Webbster's wild M1 Procar in Red Lobster livery
10. The 24hrs of Nurburgring 2002 from MatchtheBox
9. Androoo's CSL Hommage
8. AlienProbe's ridiculous red E34 Ga55er
7. Mosqvich's fabulous Forza 3.0CSL
6. Philiphilip's little red Cecotto
5. Baseballbikeski's yellow M1 Procar
4. Webbster's M6 GT3
3. Fintail's lime green shark nosed 633i
2. Philiphilip's third Bimmer to make the list: the #43 3.0CSL from IXO
Aaaaaaand #1 is... Obviously Jobjoris's killer 2002 Turbo! Just look how far ahead it is from all the other cars!