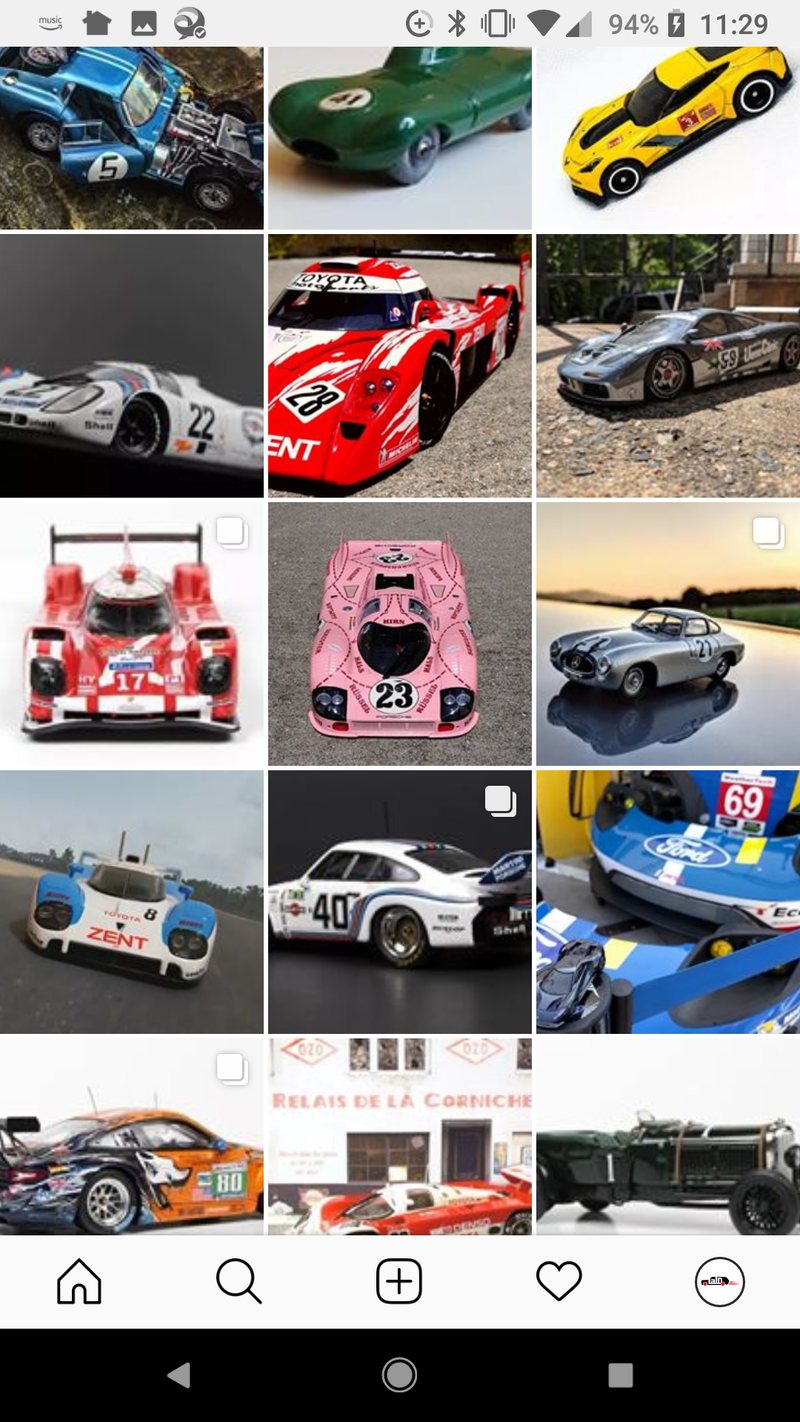 LaLeMans weekend was a blitzkrieg of awesomeness. I didn't get to share every car over to Instagram, but here are the top ten most liked cars of those that I did:
10. TheBellKing's dyed Hot Wheels Ford GT from the pits of Daytona. I used the #GTE tag for this one because of the GT's LeMans class and apparently people freaked out because they thought I called the car a Ford GTE...?
9. Camshaft Chris wasn't pleased that Hot Wheels has ignored the C7R casting and gave it the premium treatment it deserves
8. I know this was from a teaser post, but it's too good not to include on this list!
7. Jedimario dominated the weekend with his beautiful 1/43 LeMans cars. Crispy photos were just the icing on the cake.
6. Uh oh, welcome to the philiphilip and Jedimario show...
5. Jedimario bringing the heat with dat Martini livery
4. Let Monstre made sure we all respected the original paint job that inspired the GTE Winning Porsche's heritage styling.
3. TFritch, a Google Pixel 2, and a sunset...
2. Hot Rod Crazy's Crazy Hot Rod was the first to crack the 200 likes mark
1. Aaaaaaand it's Hot Rod Crazy with the one-two punch!