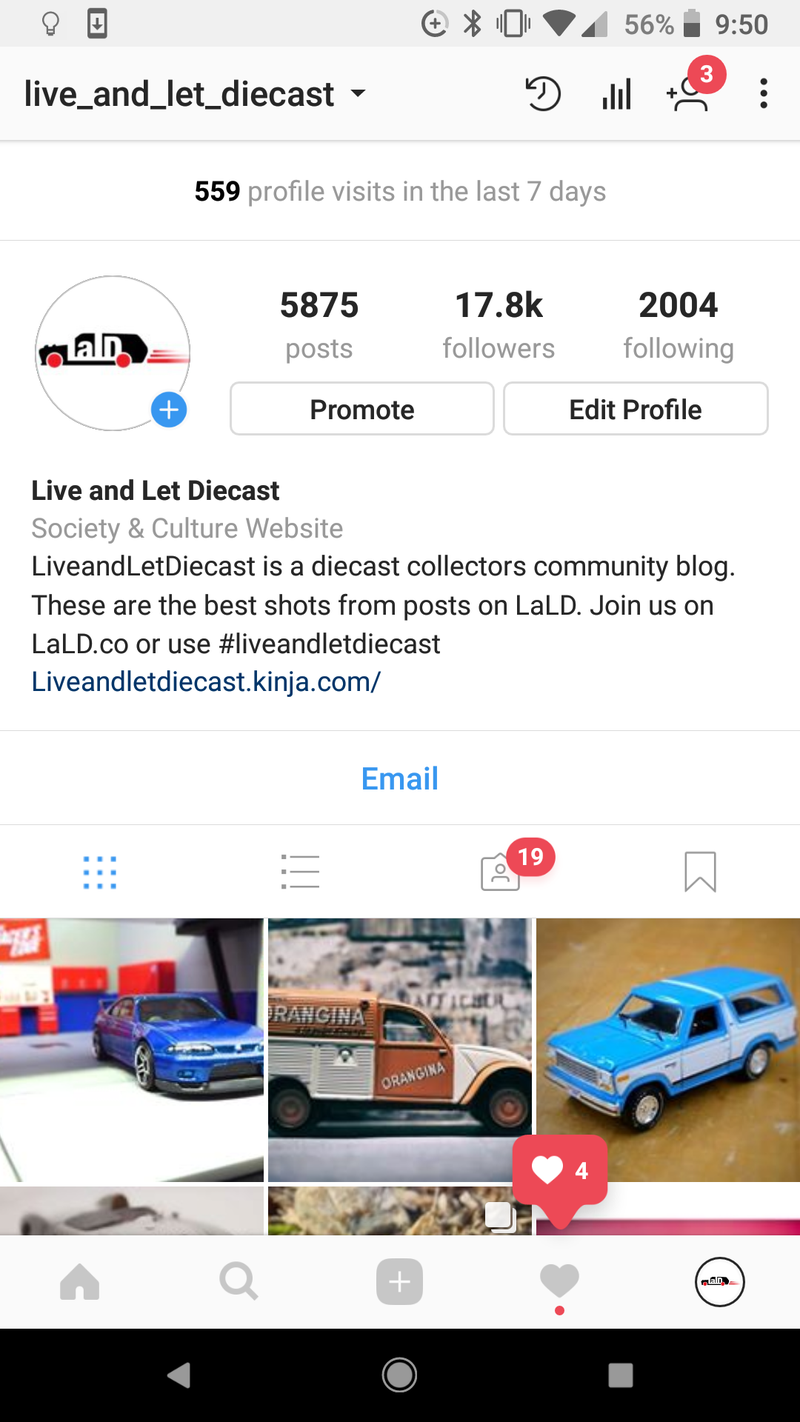 Well I'm glad you asked, let me tell you...
10. Superstarksa's Porsche 550 Spyder
9. Aussie Al's pink Cadillac. Springsteen would be proud.
8. Lpcfg_assassin's Macan in the snow
7. A group of shots of my Lancia 037
6. My Vector W8 mailboxing
5. Nirmala's wheelswaped Tomica ZL1
4. Nate13's custom Hot Wheels McLaren F1 road car
3. Kimba's Subaru 22b in it's natural habitat
2. TFritch's big brother-little brother 911 shop shot
Annnnnnnnnnnnnnd #1. Simplified and add lightness aka thinkMarcthink's awesome City Turbo car and drawing combo!
Stay tuned next week for our next Top 10. Keep posting awesome pics!