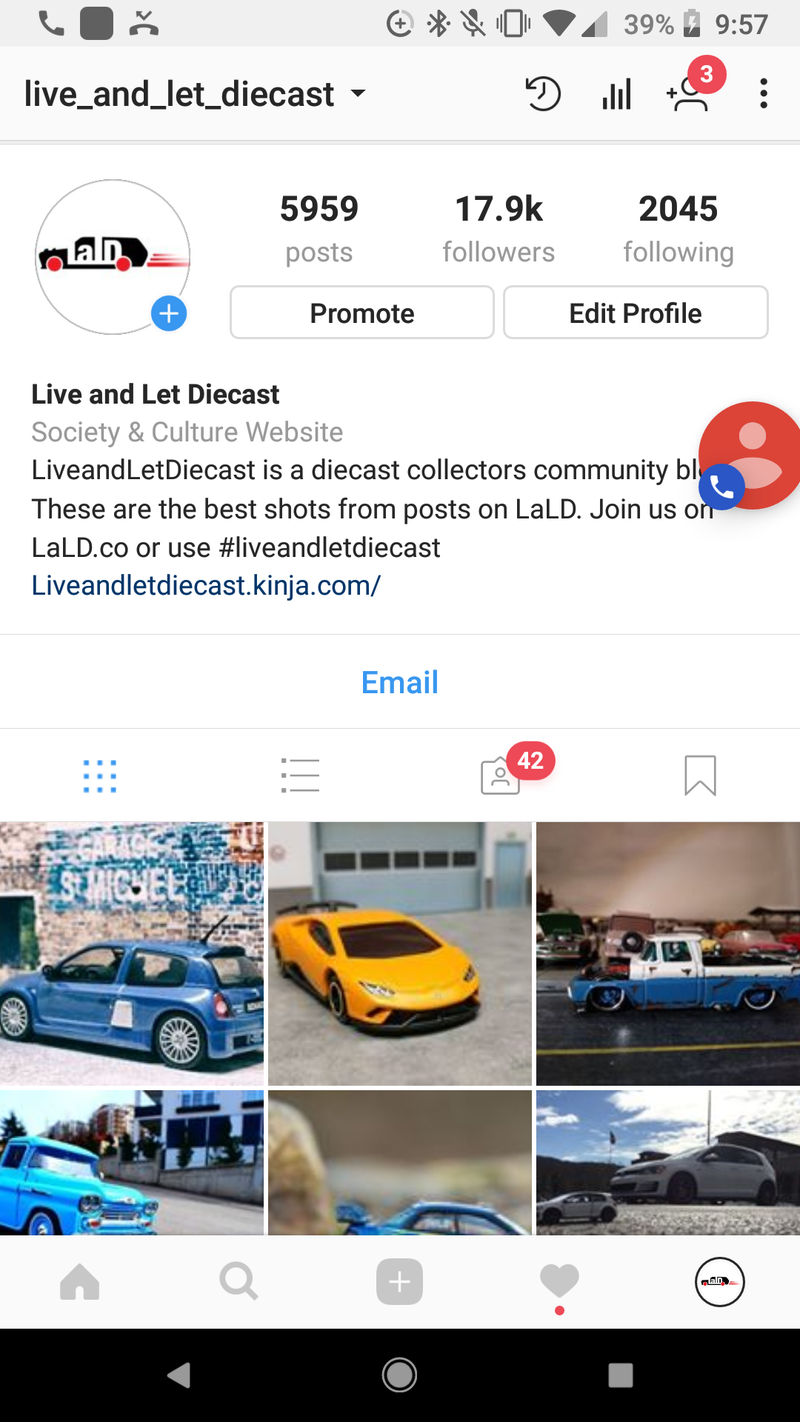 New week, new top ten list!
10. Herr quattro's custom Vdub GTI
9. Pixel's slammed '63 Chevy
8. Nate13 removed some tampos to reveal this beautiful paint underneath. Lots of added details made this a killer custom One-77
7. Lpcfgassassin's Ducati honoring Nicky Hayden
6. Angeliero's BotW Miura ended up being one of the best of the week!
5. Jobjoris's Kyosho 964 RS
4. Howard's white LC500 hnnnnnnnngggg
3. tacitrainbow's custom Evo tribute to @wreckedlancer
2. Craig returns to the top 10 with a vengeance and grabs the no. 2 spot
1. Annnnnnnd numero uno this week is Frosted's Ignition Skyline, because just look at it!